The Uttar Pradesh Voluntary Health Association (UPVHA) orchestrated a remarkable plantation drive at Emmar Gomti Greens in collaboration with Van Vibhag, Aldaa Foundation, and One Step Towards Humanity & Nature. The event aimed to promote environmental consciousness, advocate for sustainable practices, and foster a greener and healthier ecosystem.
The chief guest for the plantation drive was Dr. Ravi Kumar Singh, Divisional Forest Officer (DFO) Awadh. His esteemed presence added significance to the occasion. Dr. Singh actively participated in planting saplings and shared valuable insights on the importance of protecting our planet and the significance of planting trees. He emphasized that the responsibility of nurturing these saplings extends beyond the act of planting and should encompass their care and well-being throughout their lifecycle.
Mr. Vivek Awasthi, the Executive Director of UPVHA, and the President of Aldaa Foundation also addressed the gathering and stressed the significance of tree plantation in preserving the environment. Both speakers highlighted the collective responsibility of humankind in safeguarding the Earth. They underscored the idea that every effort, no matter how small, contributes to the larger cause of conserving nature.
The event witnessed active participation from children, volunteers, and local residents, who came together to plant 200 saplings in the area. The enthusiasm and dedication displayed by the participants showcased their commitment to creating a sustainable and green future.
The plantation drive at Emmar Gomti Greens stands as a testament to the joint efforts of various organizations and individuals towards environmental conservation. It not only succeeded in raising awareness about the importance of tree plantation but also inspired attendees to take collective action in safeguarding our planet for generations to come.
Overall, the event served as a catalyst for fostering a sense of responsibility and care towards nature. The impact of this drive is expected to extend beyond its immediate effects, contributing to a healthier and ecologically balanced Uttar Pradesh.
More Photos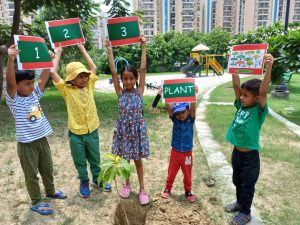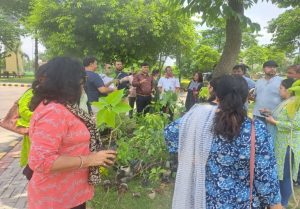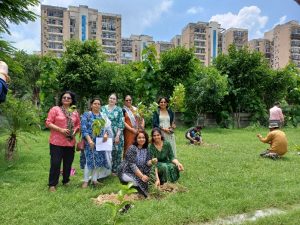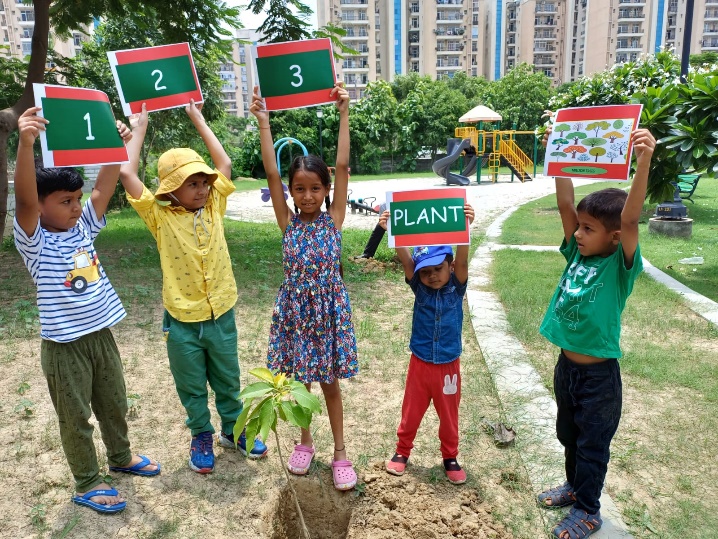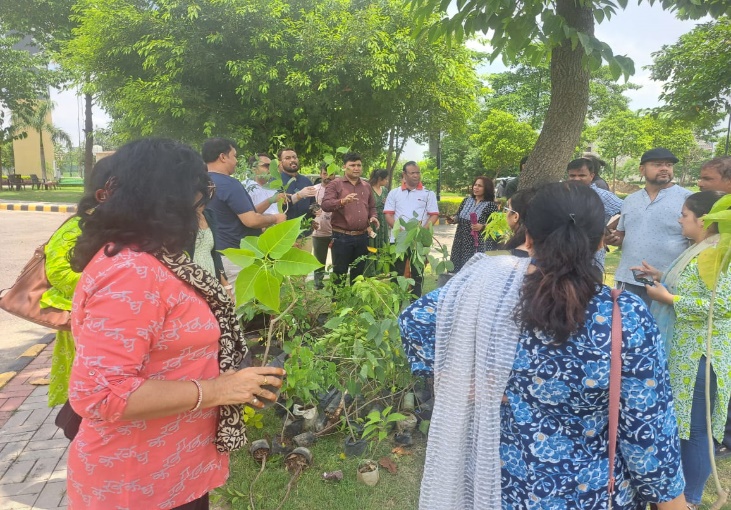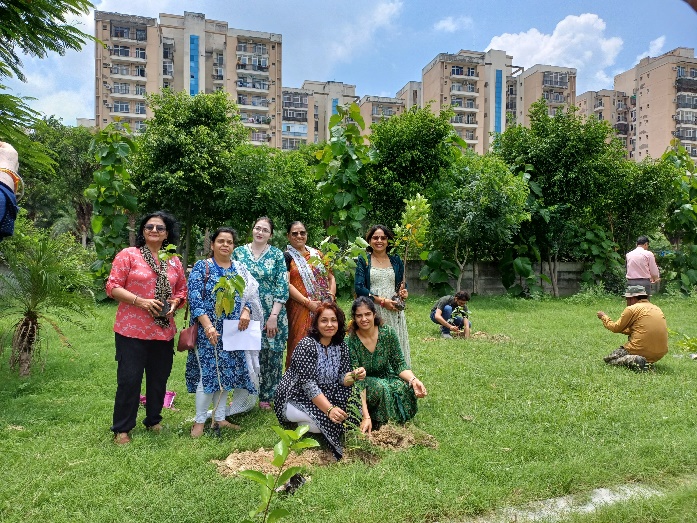 Media Coverage