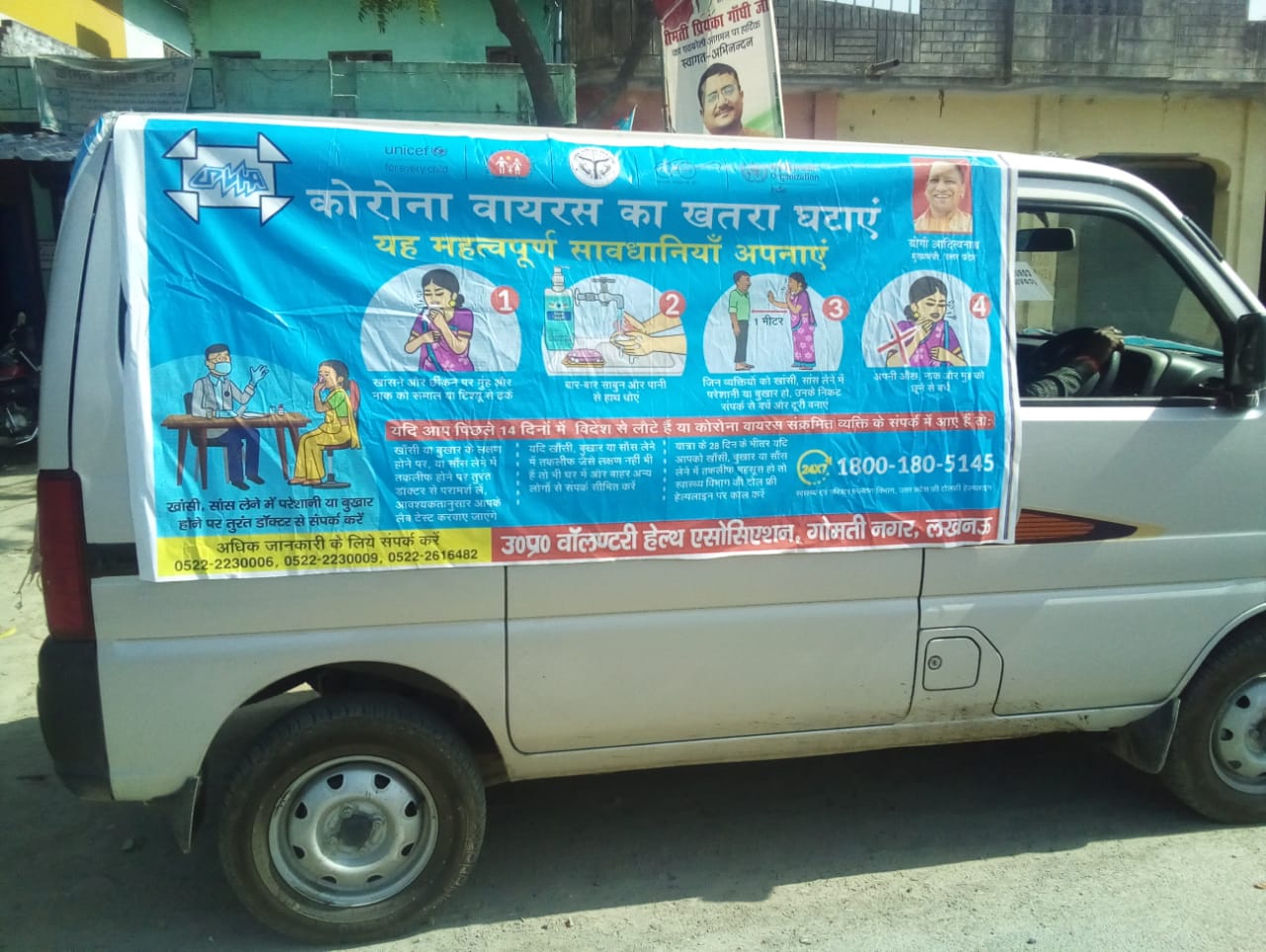 Awareness Drives And Innovations
COVID Awareness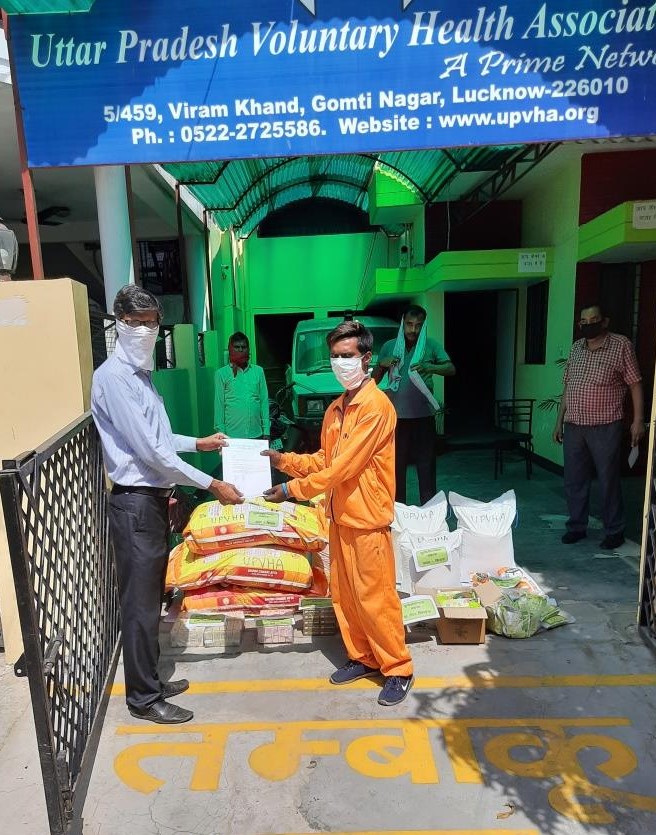 When COVID-19 started spreading in the end of March 2020, a complete lockdown was declared on 25 March to combat it. This complete lockdown ended on 31 May and unlock process started, bringing relief to the beleaguered populace. But the danger was not yet over and so were sufferings of the people.
In this backdrop, UPVHA conducted the following activities:
Apart from this financial donation was made to an organisation Seva Bharti to support poor families in Lucknow. One day salary of UPVHA staff was donated to the Chief Minister's Distress Relief Fund.
Road Safety Awareness
India records one of the highest number of road accidents in the world, leading to over 400 fatalities in a day. Carelessness and inappropriate behaviour of vehicle drivers coupled with poor knowledge of road rules and bad condition of roads contribute to these.
A campaign on road safety awareness is being carried out in educational institutions. The objective of the awareness drive is to reduce the death rate in road accidents through awareness. The drive is targeted schoolteachers and students.
During each drive detailed discussion is held on road safety rules and range of penalties for various offences. Recently, the UP Government has heftily revised penalties.