Yellow Line Campaign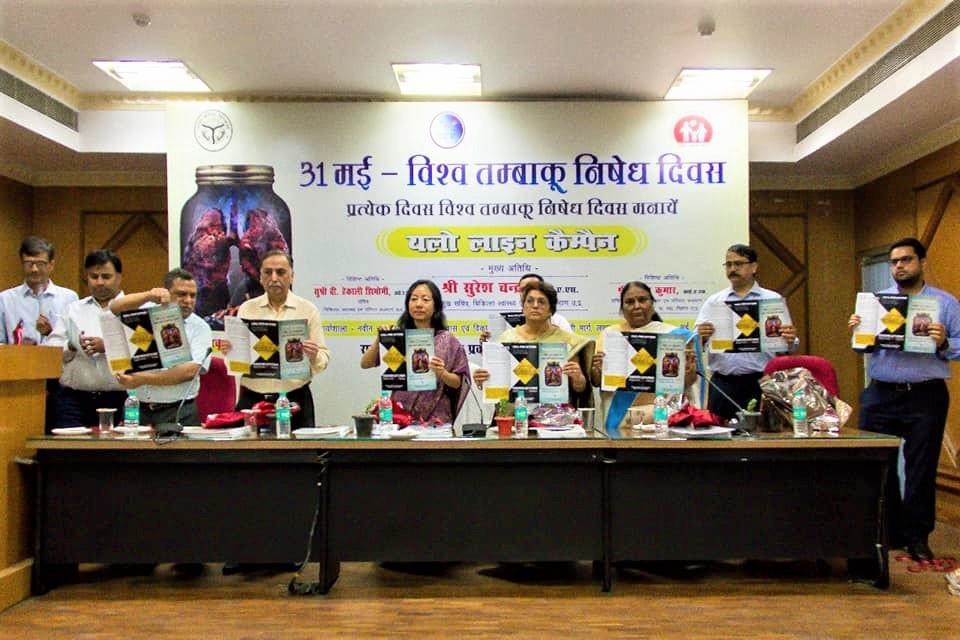 UPVHA launched yellow line campaign to save the young generation from ill effect of tobacco. It seeks to make educational institutions and government establishments tobacco free zones.
Objectives
To stop tobacco sale and use within 100 yards of school.
To develop greater awareness in community and ownership in school tobacco control committee and students.
To sensitize enforcement officers for challan in case of violations -section 4 & 6b.